Catalyze Dallas Names Michele Hodde as Chief Marketing Officer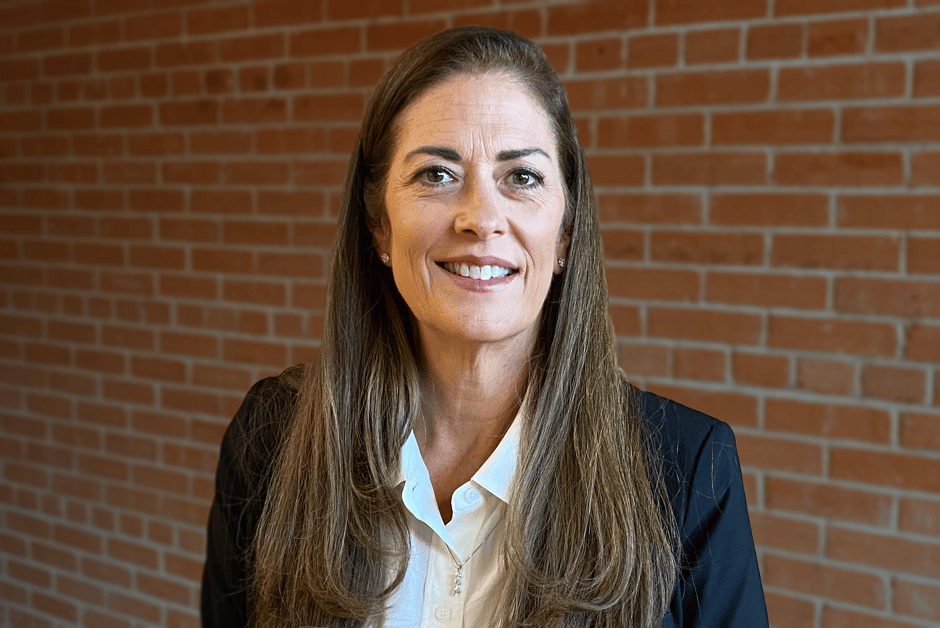 Dallas Business Journal | Dallas Innovates | D Magazine | AdChat DFW – January 2022
DALLAS (January 2022) – Catalyze Dallas Holdings, LLC has named Michele Hodde as Chief Marketing Officer, filling a new executive role to drive revenue and sales growth for the suite of portfolio companies under the Catalyze Dallas umbrella. Leveraging their turnkey commercialization model, Catalyze Dallas creates scalable businesses by commercializing underutilized intellectual property and products sourced from global defense, aerospace and industrial companies. Its founders have been recognized as Entrepreneur Of The Year finalists by Ernst & Young.
"Michele fills a critical role in growing our current companies and preparing us for expected expansion of our portfolio this year," said Tricia D'Cruz, cofounder and managing director of Catalyze Dallas. "She's an impressive executive with the profound experience needed to market to the high-level thinkers and investors we work with to accelerate commercialization into new markets."
Acquiring underperforming business units and purpose-built assets, Catalyze launches successful entrepreneurial ventures with proven expertise and capital. Current portfolio companies include Alpine Advanced Materials, which delivers lightweight custom-engineered parts using Lockheed Martin technology, and Metro Aerospace, a leader in certified 3D printed aerospace components, both of which have found new markets and uses since being licensed by Catalyze.
Hodde has broad marketing, sales and commercialization experience spanning several industries including recreational products, aerospace & defense, automotive, semiconductors and mining. She spent a decade at Orica, the global leader in commercial explosives for the mining industry, serving in a variety of roles centered around commercializing technology and market growth. Before Orica, Hodde cofounded and served as President & CEO of EarthRoamer, an Xpedition Vehicle manufacturer. Under her leadership, EarthRoamer created a new market segment for its four-wheel drive, solar-powered, "go anywhere" camping vehicle within the well established recreational vehicle market.
Hodde holds a master's in business administration in marketing and finance from the University of California, Los Angeles, and a bachelor's of science in aerospace engineering from Iowa State University.
About Alpine Advanced Materials
Alpine Advanced Materials is a leading expert in the design and manufacture of custom-engineered parts and products for the world's most demanding aerospace, defense, energy, space, and outdoor applications. The company commercializes high-performance materials originally developed and qualified by top defense contractors, including its flagship HX5® military aviation-grade thermoplastic nanocomposite.
Engineered to replace machined aluminum, HX5 has been both tested and proven against the harshest environments in the world. HX5 is currently in use on jet fighters, high-speed helicopters, unmanned aerial vehicles, amphibious transport vehicles, rockets, and satellites, and is highly adaptable without sacrificing strength or performance. Its customization and unrivaled manufacturability here in the U.S. combined with its high tolerance and dimensional stability make it an ideal alternative to the cost and production challenges associated with aluminum.